The Print House - Gold Coast High Quality Graphic Design Service
Starting up, or looking to update existing branding can be frustrating experience, when all else around you needs your attention.
Where businesses have lost touch with their original designers and do not access to the original design files, often the only examples of their logos and designs available are .gifs and .jpgs. Usually, these are not sufficient for the high resolution needed for print or enlargement. Our designers are adept at re-creating the images, graphics and logos, producing exact copies in the formats suitable to print anything from business cards to billboards for clients.

Our Portfolio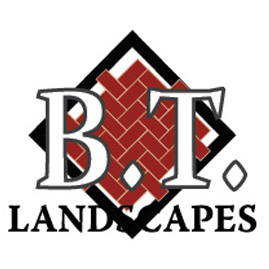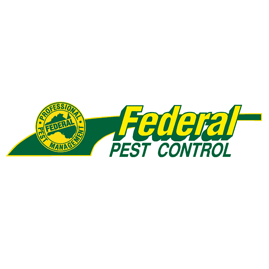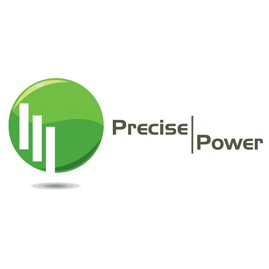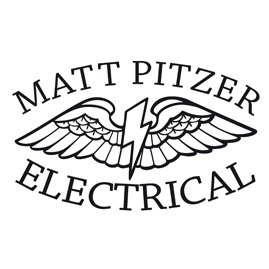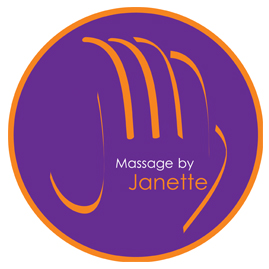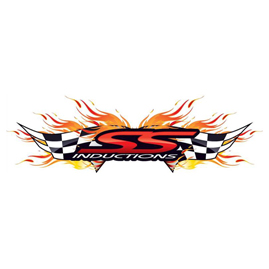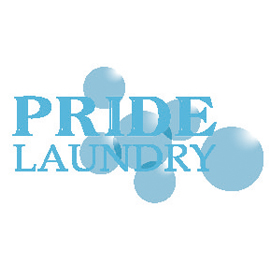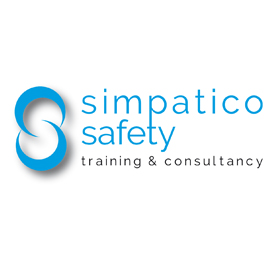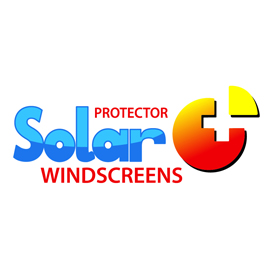 For new designs from scratch, we can help! Following a short face-to-face, telephone conversation or descriptive email, we present initial drafts for your project. From artwork approval, we then move to print, delivering the finished product to your door.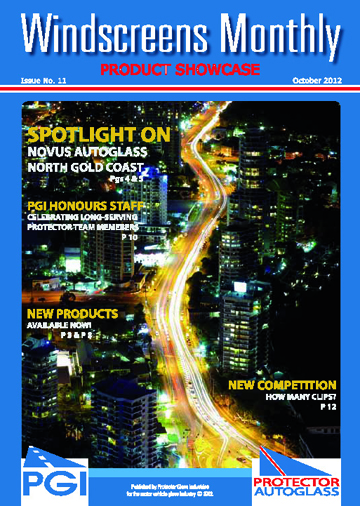 Click here to submit graphic design quote :






Design Portfolio | Online Services | GoldCoast Graphic Design | Logo Design | Business Cards Design | Redesigns | Promotions Design | Publication Design | Ashmore Graphic Design | Biggera Waters Graphic Design | Burleigh Heads Graphic Design | Coolangatta Graphic Design | Coombabah Graphic Design | Coomera Graphic Design | Currumbin Graphic Design | Elanora Graphic Design | Labrador Graphic Design | Mermaid Beach Graphic Design | Business Cards GoldCoast | Logo Design GoldCoast.